Some of the villages were unbelievably harsh
We worked inside, outside, under tents, without tents. We never knew what our set up was going to be.
Keeping the line in order. A tough job but someone has to do it.
A couple of families let us move into their homes so we could set up a clinic.
Just what did you say to her, DeAnn?
Sometimes the most important care is pastoral.
One of the better work sites. Almost every village had a futbol field.
Brothers Bruce and Brian, left and middle, worked together for the first time. Diego, right, was one of many translators who came with us.
The reading glasses program was a big hit. This woman started crying when she was able to read. Just because of a $2 pair of glasses.
There was no clinic site set aside for us. At the suggestion of the local vendors, we blocked off the street.
The Sisters of the Sacred Blood did an amazing job getting out the word of our work.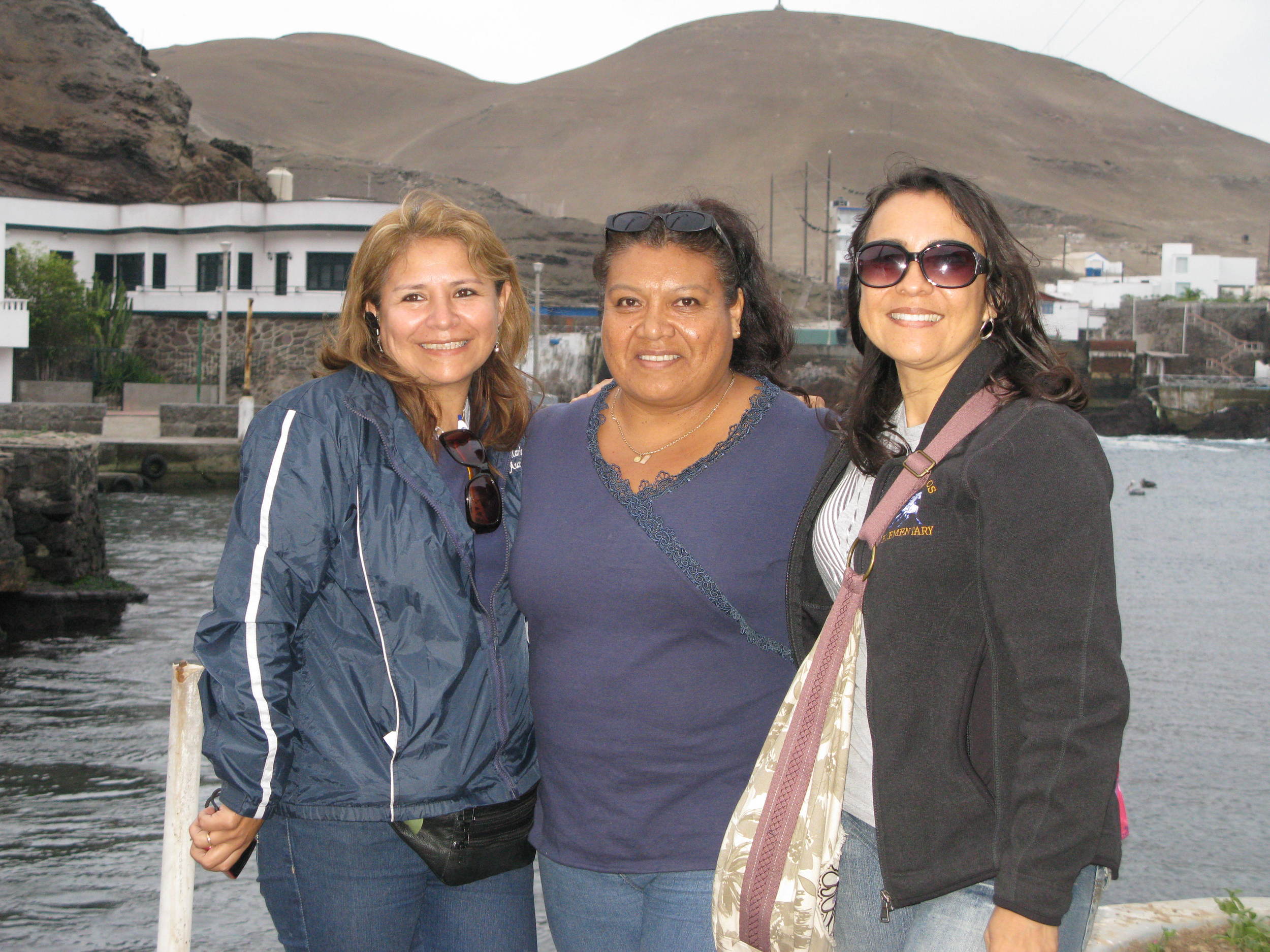 Millie and Veronica, left and middle, were our drivers. Millie on the right handled all of our in-country logistics, the biggest job of any mission.
Our work was deemed important enough to attract news coverage
Futbol is THE international language
1 day off + 1 day with Sra. Torres = shopping!
When you say you have back pain, we believe you.
Wizened by years, by the sun and by hardship.
We saw 2800 patients in 15 days. Everyone was listened to.
You might say Nancy peaked early in her planking career.
She's a 4'6" slice of heaven but don't mess with her.
Mass in the morning. It does a soul good.
He has no idea who he is messing with.